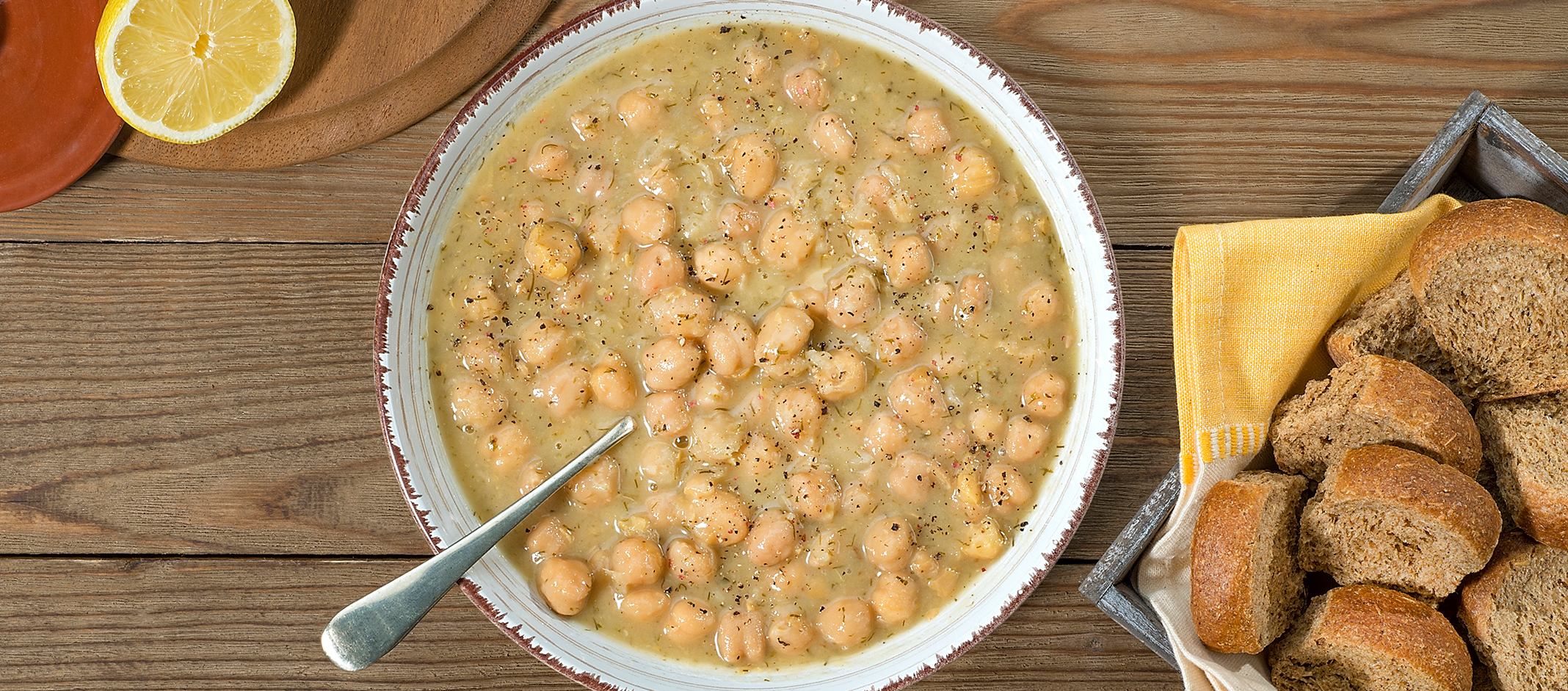 MARIKA'S RECIPES
Chickpea soup served with barley rusks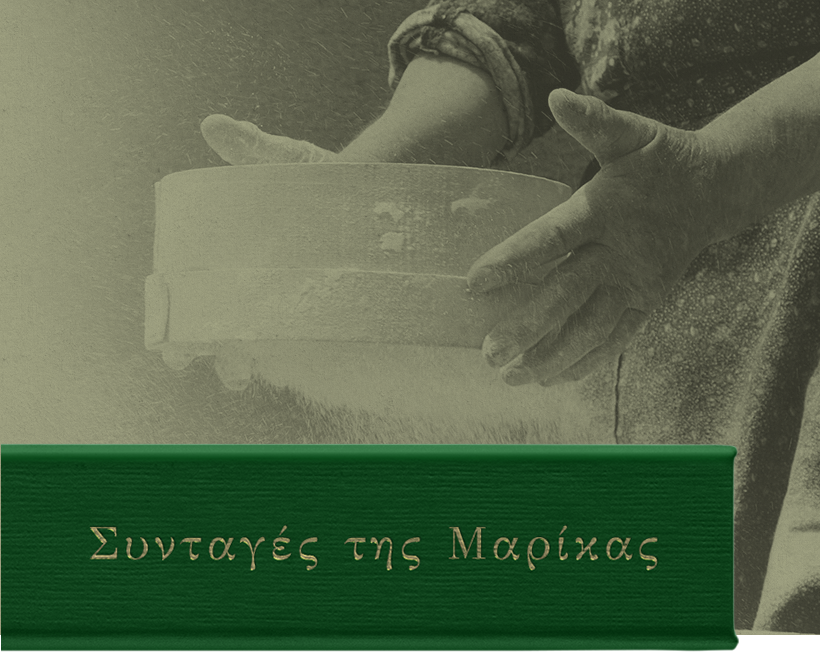 Our heritage.
The traditional recipes of our own Marika, wife, mother, grandmother that highlight the real flavour of our rusks!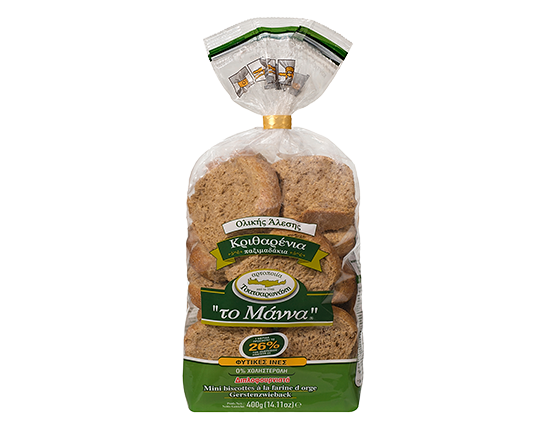 for this recipe, we suggest
INGREDIENTS
4-5 "the Manna" small barley rusks
1/2 kilo of chickpeas
2 onions
6 tablespoons of olive oil
1 bay leaf
1 lemon
2 tablespoons of all purpose flour
Salt
Pepper
EXECUTION
Soak the chickpeas overnight.
The next day, rinse them very well and put them in a saucepan along with the chopped onion, 1 bay leaf, salt and pepper.
Let them boil over a low heat until soft, for about 1½ hours.
Just before the end, add the olive oil.
In a bowl, mix the lemon juice with the flour well and add to the pot.
Serve with barley rusks or any other "the Manna" Tsatsaronakis rusk of your choice.
"TO MANNA" BAKERY N. TSATSARONAKIS S.A. © 2018