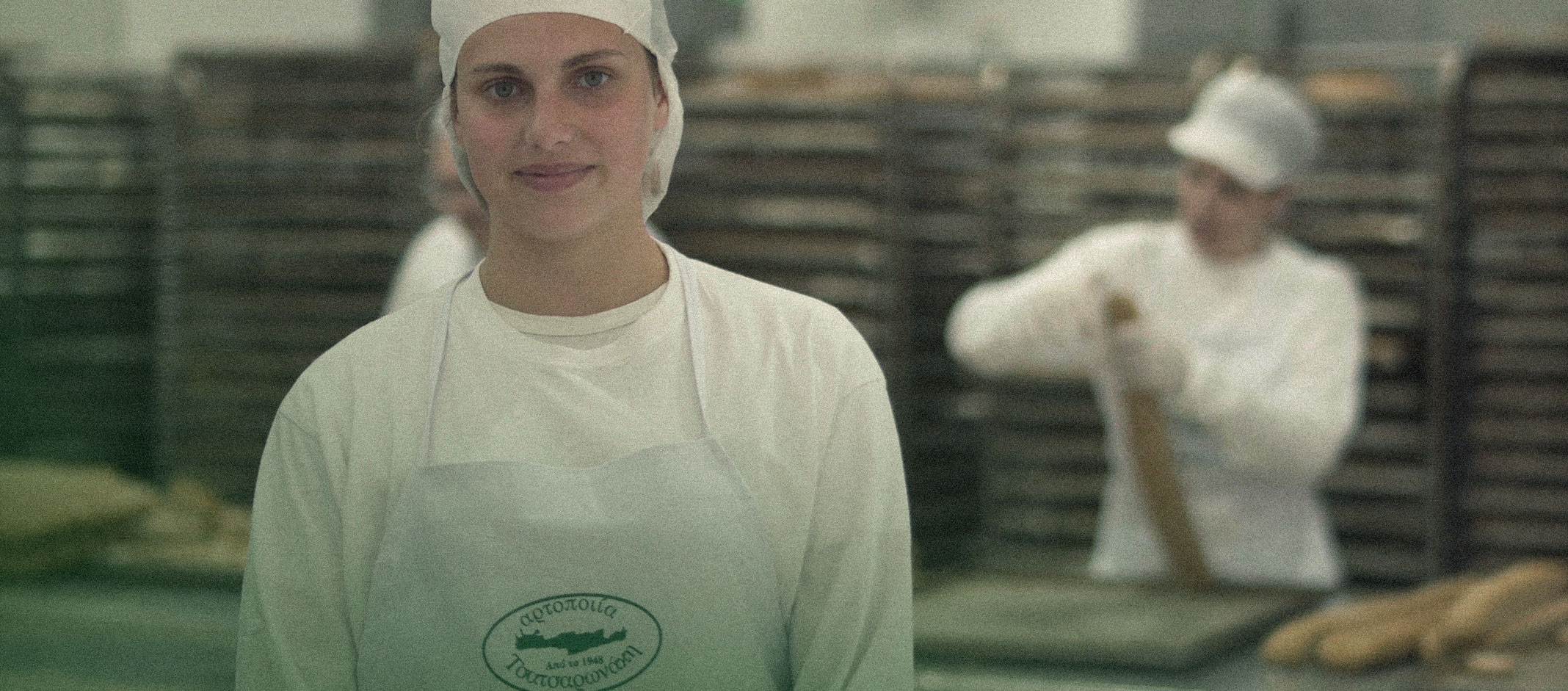 COMPANY
Work Opportunities
At "the Manna" Tsatsaronaki, we are always looking for talented people with creativity and the passion to stand out in whatever they do.
Personnel selection has been standardized through an integrated assessment process and job descriptions, in line with international standards, with particular input from the Board of Directors. Employee – executive relations are based on day-to-day contact between all levels within the company with immediacy and care for our employees' wellbeing both in and out of the workplace.
If you would like to become an essential member of "the Manna" Tsatsaronaki, please send us your CV.
CV SUBMITTAL
In accordance with our Company's Privacy Policy regarding Candidates' Data:
data from CVs (such as education, training, employment training, experience, assessment) are collected. These data are submitted as a result of the candidates sending their CVs either directly to the Company (via email) or through third party affiliates, which undertake collecting CVs for certain job openings on behalf of the Company. Your data will be retained within our database for the next 10 days and will be automatically deleted in accordance with General Regulation (EU) 2016/679.
"TO MANNA" BAKERY N. TSATSARONAKIS S.A. © 2018