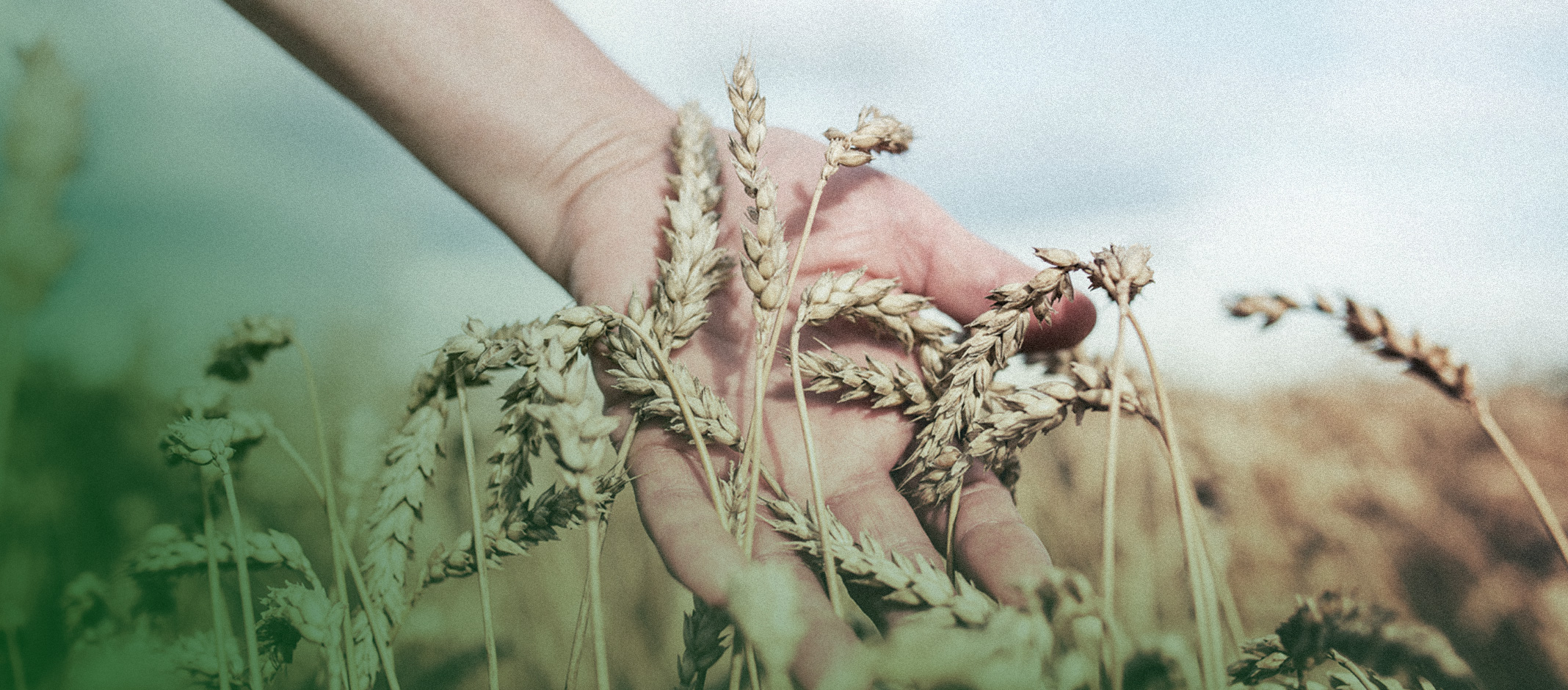 Our philosophy is based on combining tradition with the principles and dynamics of modern nutrition. Our cultural and nutritional heritage supplies us with healthy simple, high quality raw materials where the emphasis is placed on the use of excellent good olive oil and fibre rich products. The principles of the modern diet dictate the reduced use of salt, avoiding sugar and saturated fat. We keep track of relevant global developments and facilitate people's everyday lives with exciting flavours, adaptive packaging and clearly labelled information.
At the same time, we consciously promote Cretan and Mediterranean flavours as we have been kneading traditional Cretan rusks for decades. Our rusks hide all the delicacy and magic of the Cretan and Mediterranean diet. Our belief in tradition, the purest ingredients and our family's love for what we do have made us courageous as we look to the future to continue to offer what we know well …. The excellent quality and taste of "the Manna" Tsatsaronaki products.
Our values
Family, hospitality, consistency, reliability and transparency are the core of our values, and our tradition. We view the consumer as a guest at our table, in terms of providing him or her with excellent delicious everyday products whilst looking after his or health. Respecting our customers and gaining their trust is at the very core of how we operate.  Selecting the very best raw materials, quality control, applying geographic, nutritional, technological and environmental policies and standards, responding to recommendations of worldwide good practice, dealing with any complaints from our customers and suppliers represent the practical implementation of our values.
Our conscious strategy is based on the following: Business integrity, food safety, promoting innovation, supporting educational and cultural institutions, focusing on continuously improving our employees and processes, and social responsibility, which along with our products form a social contract for "the Manna of the Greeks" and the entire world.
"TO MANNA" BAKERY N. TSATSARONAKIS S.A. © 2018